We have TWO state of the art studios with adjacent voice booths.
These offer the chance for clients to record radio adverts, broadcast PR sessions, podcasts, and corporate video.
STUDIO
ONE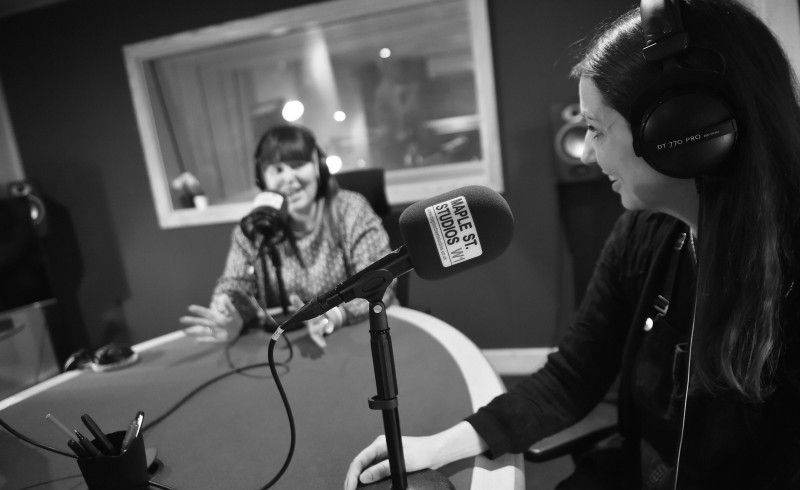 Studio One is the largest of our two studios and is ideal for client attended sessions. The raised platform allows for a great view into the talk studio.

STUDIO
TWO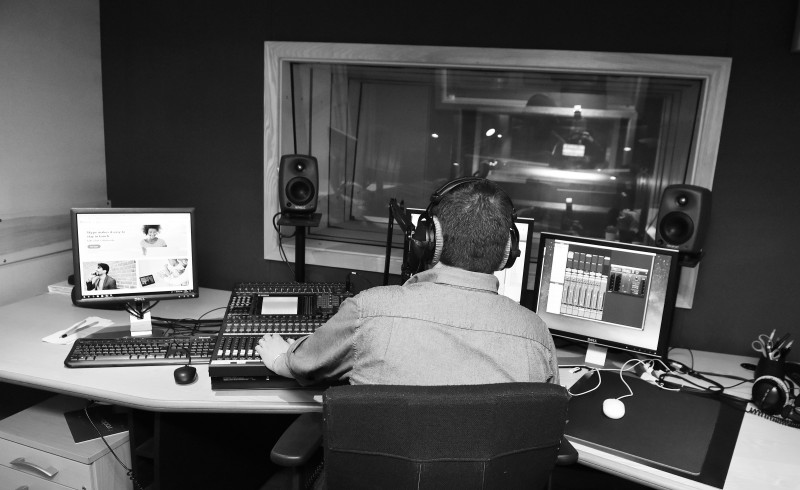 Studio Two is perfect for self-op sessions, and can also link to our voice booth.
VOICE
BOOTH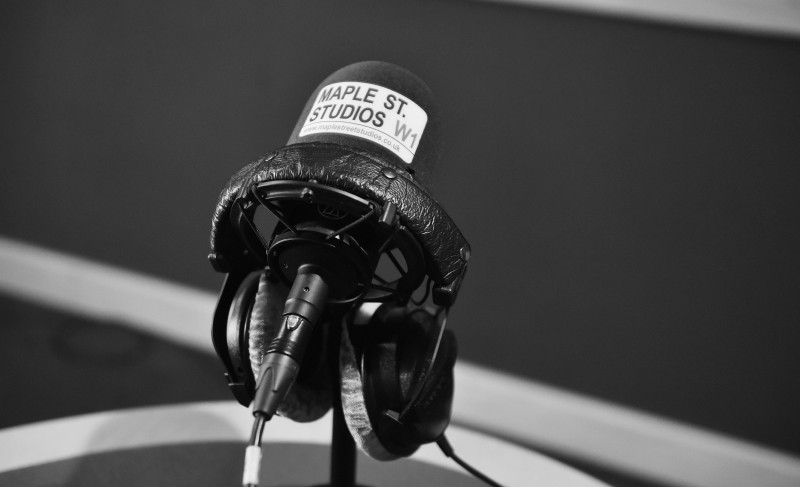 Our voice booth can be linked to Studio Two, or is available as a self-op recording and editing facility.